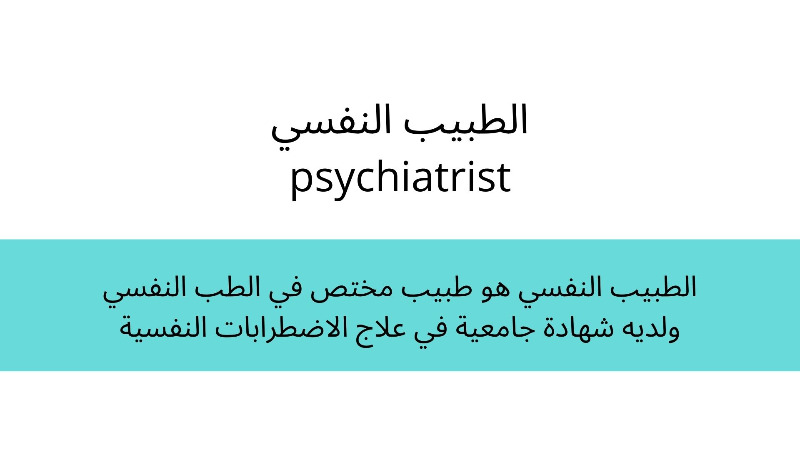 What is Psychiatrist?

Doctors that specialize in mental health are known as psychiatrists. They specialize in the identification and management of mental disorders. Psychiatrists are very knowledgeable about both physical and mental health, as well as how they interact. They support those suffering from addiction, eating disorders, bipolar disorder, schizophrenia, and other mental health Issues. All of your mental and physical symptoms are evaluated by psychiatrists. After making a diagnosis, they collaborate with you to create a management strategy for your care and rehabilitation.

Psychologists treat patients psychologically, provide prescriptions for drugs,and perform treatments like RTMS or electro - convulsive. A psychiatrist's duties include helping you manage a chronic mental health issue, providing immediate care for a sudden mental illness, give suggestions for modifying your lifestyle
work with you one-on-one or in conjunction with your partner, family, or caregivers to offer advise and second opinions to other medical experts.
Click below to watch the interview with the Legendary, Dr Ibrahim El Kerdany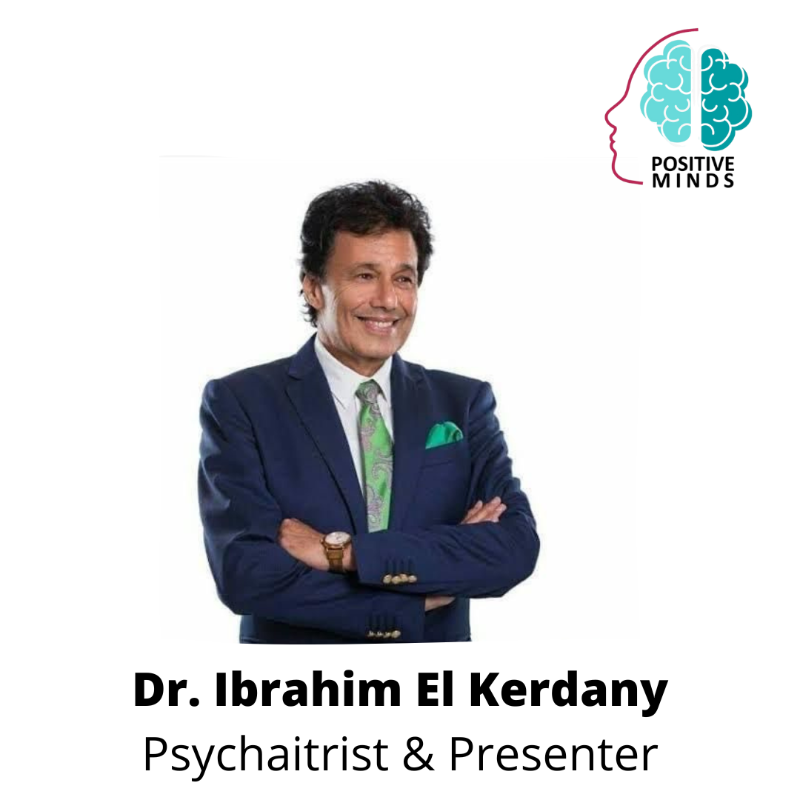 We've gathered you list of psychiatrist that we, or our direct family, have tried.
Come back weekly for an updated list.
Dr Mina Faris

Dr Bassem Soliman
+20 100 5014858
Dr Mohamed NasrEldin
+20 115 6073653
Dr Ahmed Aboul Wafa
+20 111 6174490
Dr Hesham Tharwat
+20 127 8623005
Dr Sally El Sheikh
+20 111 2923333